IMPRESSIONS
A small selection of photos to show you what to expect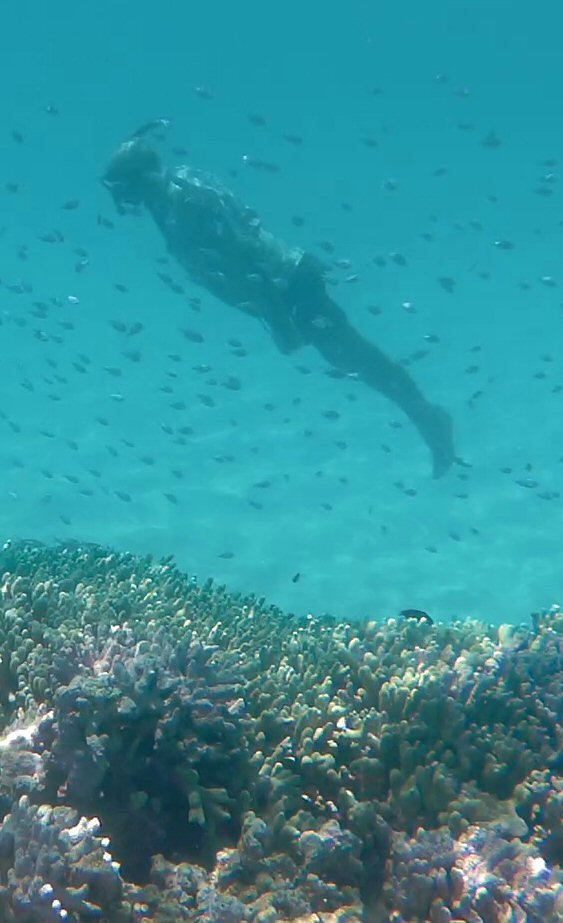 Snorkeling
There are a number of snorkeling spot right in front of Teirio where you can swim to. You will find some beautifull corall heads with millinos of colorful fishes.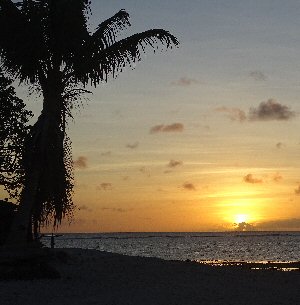 Sunsets
Make sure you bring enough memory cards for your cam. The sunsets here are astonishing and never fail to amaze our guests. We often see our guests making a run for their camera when the sun is about to drop... just to find that their camera is too slow to start up to catch the macigal moment in time.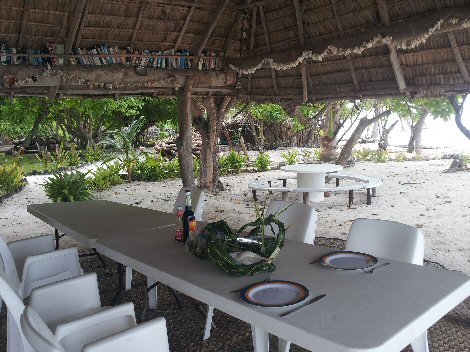 Our Maneaba
The Maneaba (Community house in Kiribati) serves as a small restaurant. As with all other houses, you have a great view over the lagoon while enjoying Terine's cooking.